The Photo Trips
Browse through the archives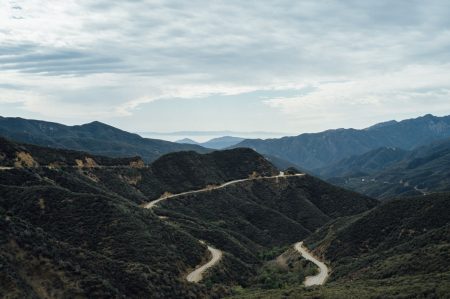 A road trip on California's Highway 33 combines beautiful scenery with a pleasant drive.
read more
Want new articles delivered to your inbox?
Subscribe to our Newsletter!


CREATIVE TECHNOLOGY SOLUTIONS
From the creation and implementation of full-service websites to complex systems custom-built for your business, look no further than our friends at Outside Open. This extremely talented group of individuals helps us on a daily basis… and they're also a great team who are dedicated to every customer they serve.

Since 1934, Fuji has specialized in film, imaging solutions, photographic equipment and photographic papers. Their innovative approach to the business provides top-quality products and services… and we are huge fanatics and consumers of all things Fujifilm.

BEST LITTLE PHOTO LAB EVER
Located in Santa Barbara, this old school photo lab processes film, makes prints and all sorts of new school photo products for the artist and photographic community both worldwide. Check out Color Services for any of your photographic needs.